Please enable JS in your browser for better work of developer.ticketmaster.com
Please enable JS in your browser for better work of developer.ticketmaster.com
About our APIs
Ticketmaster's API suite provides the building blocks for clients to create custom solutions for their fans and their business. Our Technology, Your Way.
Access API Docs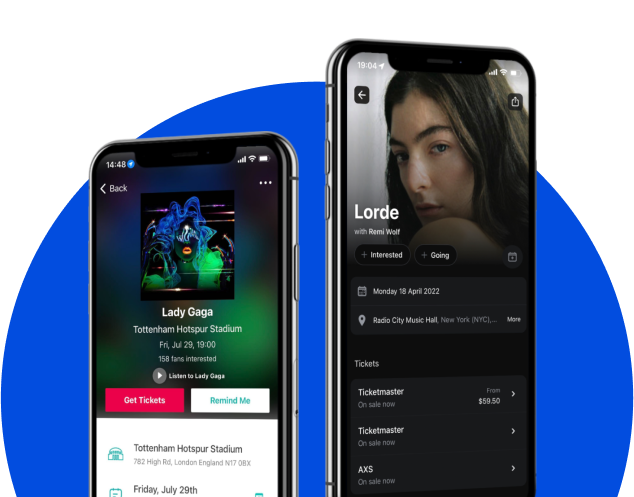 *API requires authorization to use
About our SDKs
Elevate your app experience by integrating with Ticketmaster's SDKs that help fans discover, purchase, manage and enter your events.
Access SDK Docs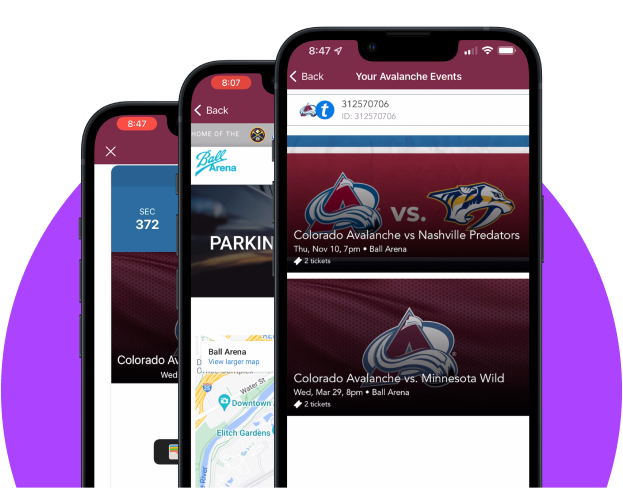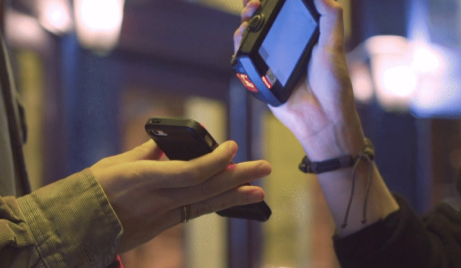 Nexus Program
We help our clients set industry pace with a range of best-in-class certified partners they can trust and directly integrate into their business.
Learn More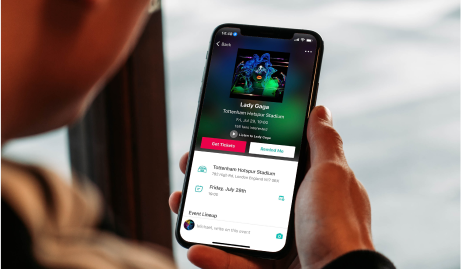 Distribution Partner Program
Ticketmaster's distribution partners connect fans to the events they love. From the world's largest social networks to niche platforms, we meet fans where they are.
Learn More