EVENTS SEARCH TUTORIALS
Our Discovery API is rich with event listings and details as well as artist and venue data. Below are a few tutorials that showcase different ways of leveraging the Discovery API to extract content in a meaningful way.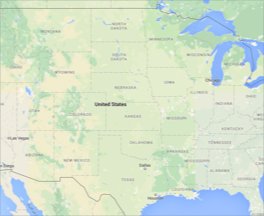 Using both the Discovery API and Google Maps API to show events taking place at the particular longitude/latitude value pair provided by the Google Maps API.
Learn more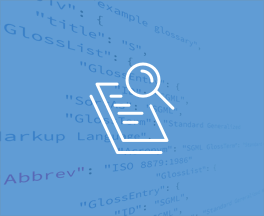 Basic walkthrough of the Discovery API and how to get value out of it quickly.
Learn more